Created on Sunday, 08 June 2014
2014-06-08 15:11:27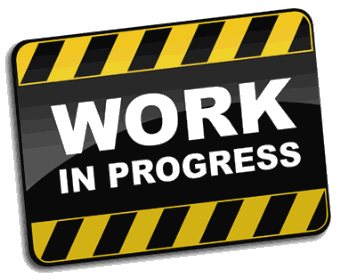 From the 8th June to the 11th June, the IOF Senior Event Advisor will be making a work visit for the Event in Idanha-a-Nova, along with the Organizing Committee.
Created on Sunday, 08 June 2014
2014-06-08 15:47:55
The information regarding the accommodation option has been updated. See the changes Here!
Created on Thursday, 23 January 2014
Portuguese Orienteering Federation (POF) is very glad to welcome the best Mountain bike orienteer's in the world to the Idanha-a-Nova county, in the east of Portugal.
Idanha-a-Nova is a very well preserved natural region and offers you beautiful landscapes.
Here you will have the opportunity to compete in hard but interesting terrain, to provide you with the best challenge for mountain bike orienteering.